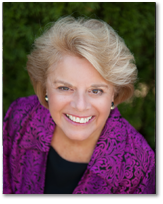 "Change before you have to."
- Jack Welch
Transform Your Organization
Contact
Loyalty Factor
603-334-3401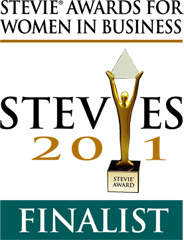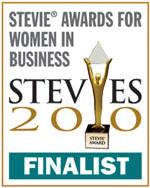 Estimates indicate that within five years, 50 percent of the workforce will be comprised of various cultures, including Spanish, Asian, Cambodian and other minorities. Business leaders must embrace this "melting pot" of cultures in their organizations. In this session, Dianne Durkin will discuss various international cultures and how they can positively impact your organization.
By embracing these differences, organizations will receive valuable new perspectives, expand their approaches, attract new audiences and satisfy the needs of the organization. Attendees will learn how to:
Prepare for and embrace new cultures.
Integrate and accept cultural values and differences to ensure maximum productivity.
Build momentum and excitement for change and learning.
Outline and address barriers to integrating a global culture.